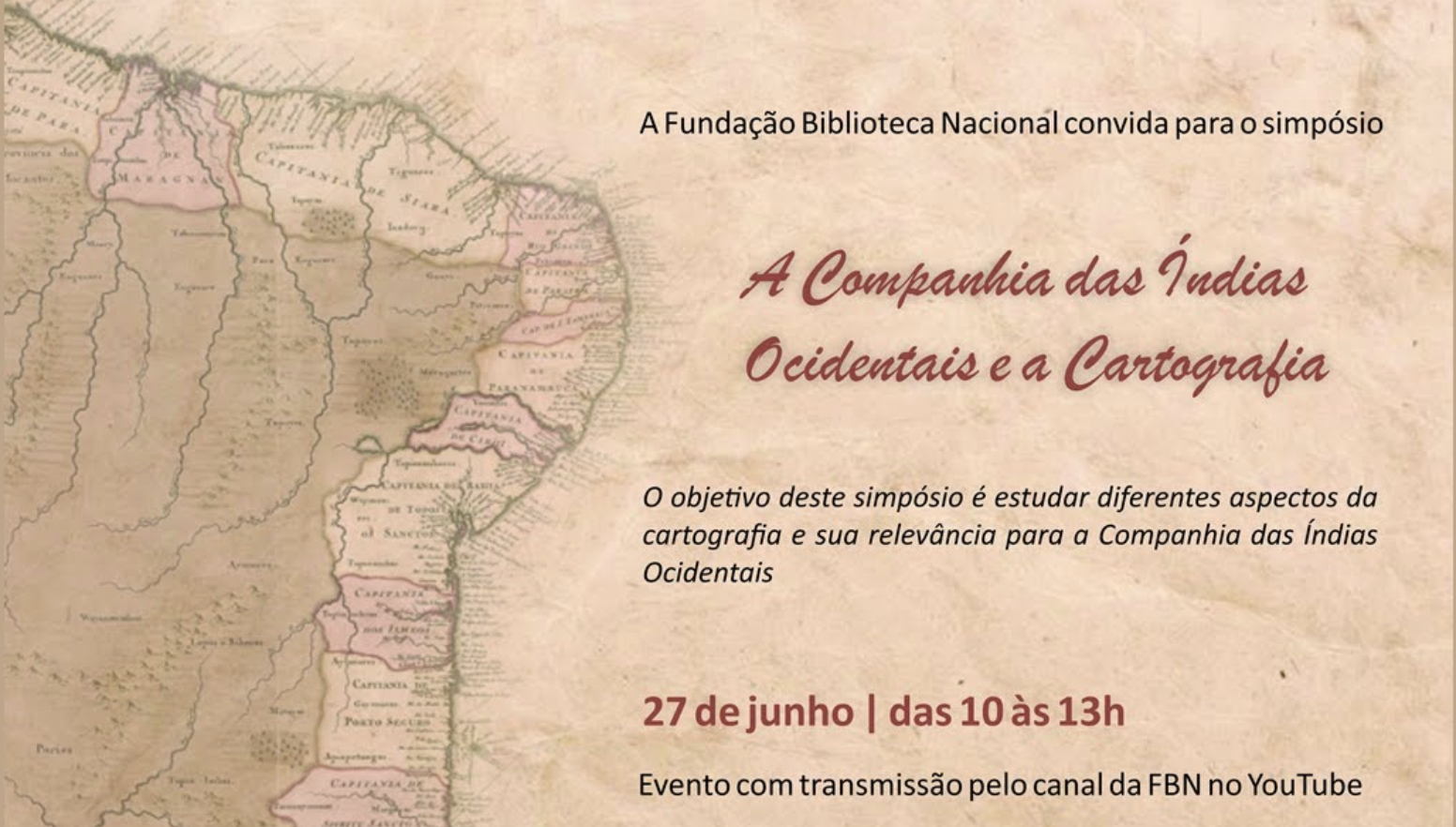 Symposium WIC and Cartography
On Tuesday, June 27th the National Library in Rio de Janeiro has hosted the fourth symposium on the West India Company, with a focus on cartography.
Representing the NHF, Oscar Hefting spoke about Dutch map production on the African continent at the end of the 16th century and the beginning of the 17th century.
Other speakers include:
Maria Dulce Faria – The cartographic collection of Dutch Brazil at the National Library of Brazil
Raymond Buve – The expedition of 1643 to Chile
Júlio Bandeira – Cartographic vignettes and cartouches as a narrative
Don't worry, you can rewatch the live broadcast in the video here.